Mobile apps
Discover the power of mobile apps to distribute your digital content and boost your brand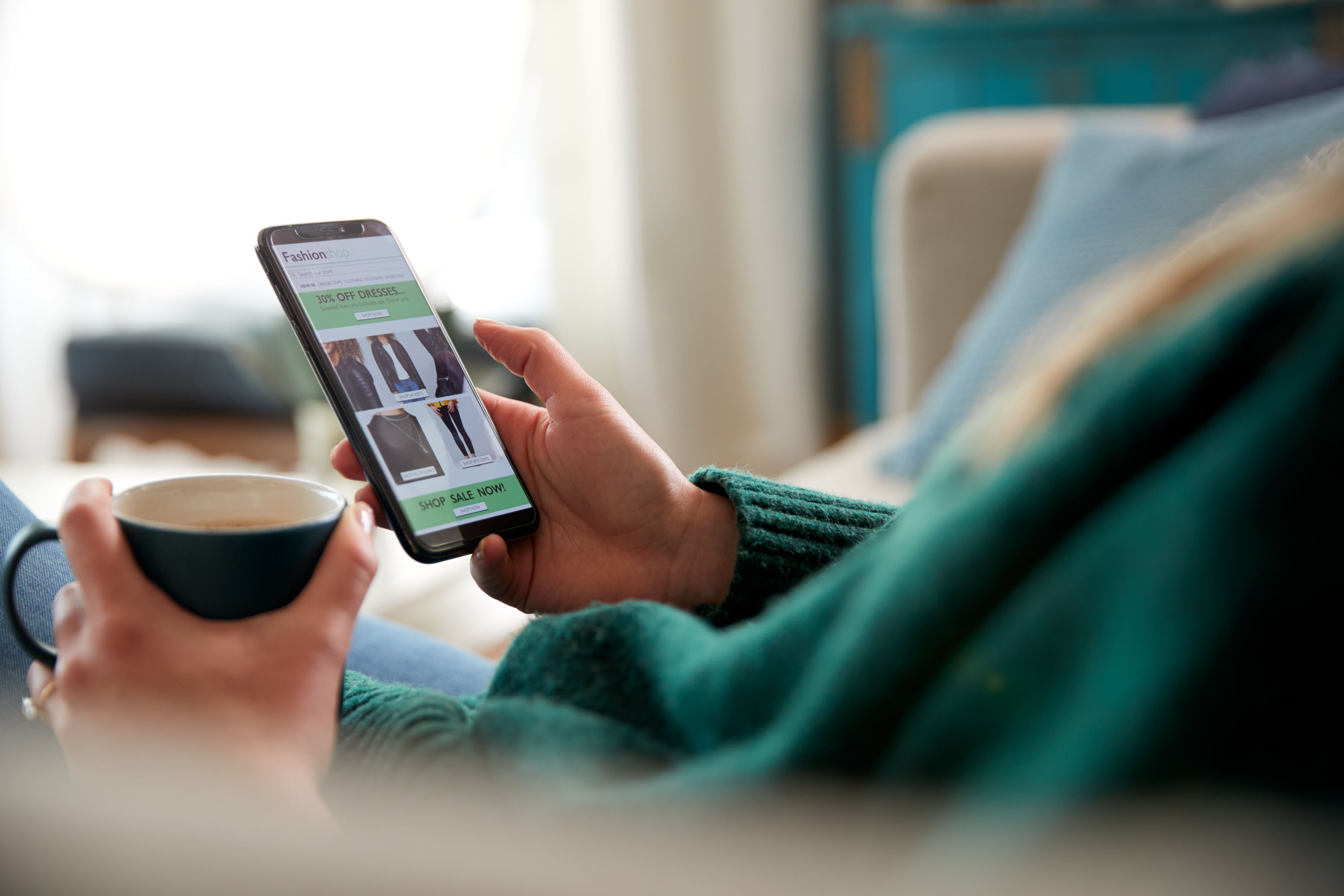 Reach more people, faster
Learn more about the most profitable digital content distribution model
The numbers speak for themselves: mobile apps generate revenues of about $40 million a year* on Google Play
* According to Statista data for 2020.
Why hire this service?
Almost anyone has a smartphone
Increases brand trust
Creates a new channel to promote yourself
High loyalty rates
Multiple monetization options
A rapidly growing ecosystem
And we help you to be part of it.
Design & Programming
We develop your mobile app with the key functionalities that will complement your business
Get published on Google Play
We manage all the necessary steps for the publication of your app in Google Play
Tech Support
You have the peace of mind of knowing that we will be there to provide you with the help you need
Towards a connected future
Take advantage of the benefits of migrating
to the cloud
Every day more and more businesses are joining the trend of moving their infrastructure to the cloud: flexibility, scalability and security are just some of the most important reasons
Testimonials
Our Customers Reviews

The quality of the software and the support provided by the Ingenia Software team is exceptional and optimal for our day-to-day requirements.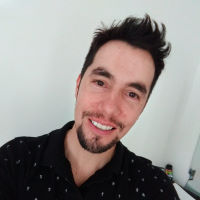 Alejandro Castillo
IT Manager at TELMEX