The company
Ingenia Software C.A. is a Venezuelan software development company. Founded in 2016 by Anderson Salas in the city of Maturín, Monagas, the company began offering its web design services to small local businesses, rapidly emerging the need to cover other areas that the national and international market demanded.
A few months after our foundation we entered Microsoft's BizSpark entrepreneurship program (now called Microsoft for Startups), successfully ending in 2019 with our graduation. Then, we joined to the Microsoft Partner Network, this time as a consolidated company. During those years several of our flagship products such Luthier CI (a Free Software library) and MarkdownMe (a Markdown file editor) was added to our portfolio.
We are currently focused on providing a comprehensive business cloud migration service, where mobile devices play a leading role. In addition, we develop mobile applications for the home user and tools for developers.
Our values
Excellence as a business philosophy
Commitment
When a client entrusts us with their project, it becomes our only priority
01
Honesty
Clear accounts keep friendships, and that goes for business too
02
Perseverance
We know that there are difficulties along the way, and all have a solution
03
The team
The heart of every company is its people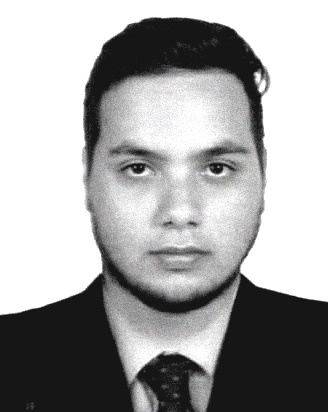 Julio Cedeño
Former Members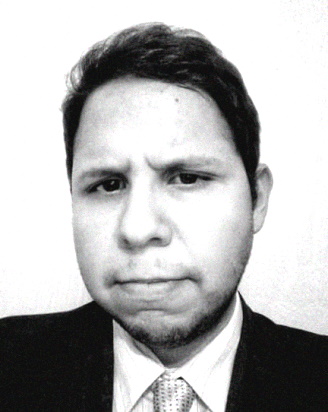 Anderson Salas