Knowing how to materialize an idea is as important as the idea itself, and we can help you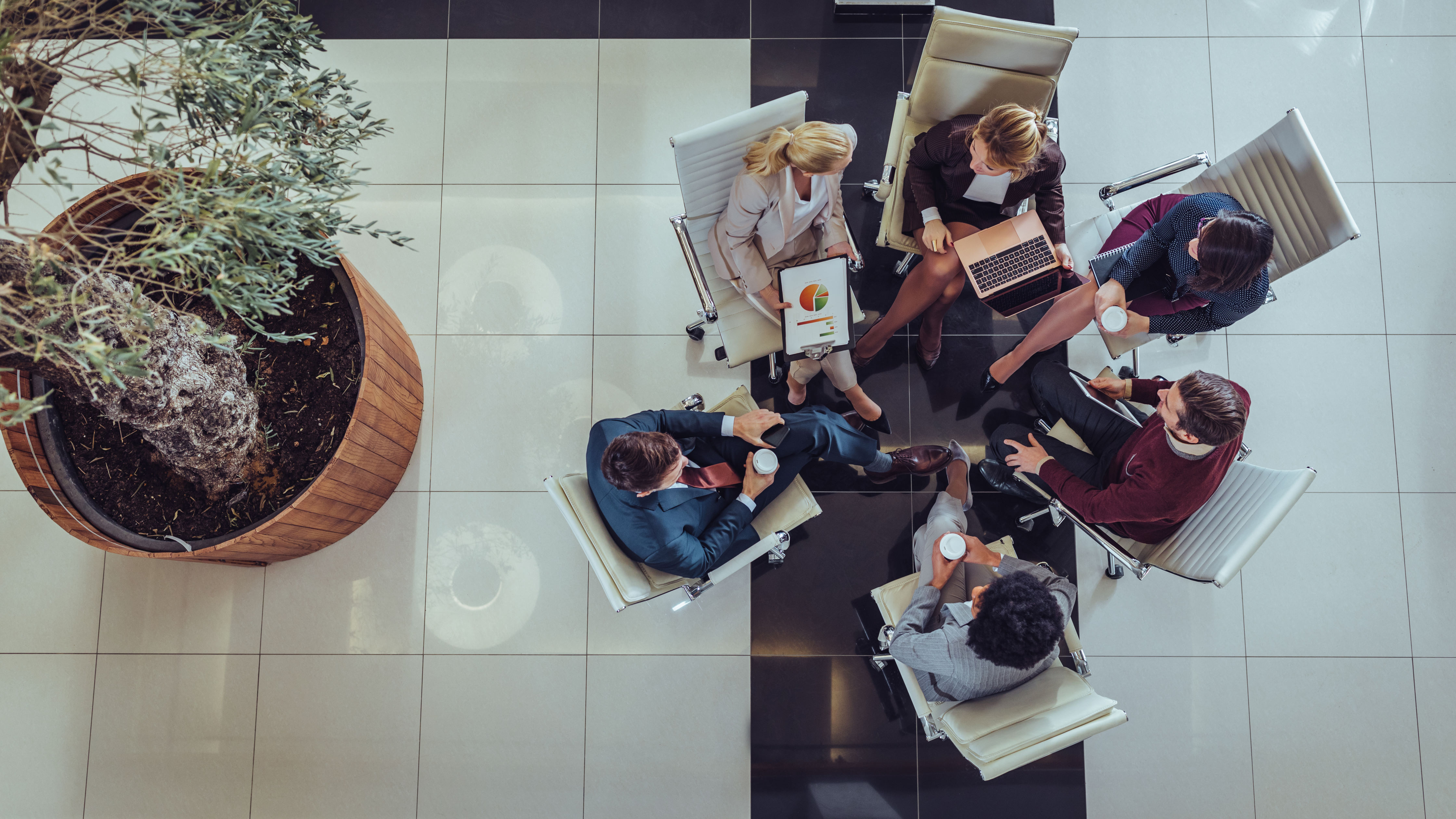 More of 5 years of experience
We design a value proposition that meets your needs
In a world where technology advances by leaps and bounds it is crucial to make the best decisions. For this reason, and because each project is unique, at Ingenia Software we make sure to analyze each variable in depth and offer the client a complete overview of the feasibility, benefits and risks.
What does the consulting cover?
Professional advice for entrepreneurship
Specialized technical support
Elaboration of organizational strategies
Digital marketing
Sales consulting and distribution channels
Business migration to the cloud
Our values
Excellence as a business philosophy
Commitment
When a client entrusts us with their project, it becomes our only priority
01
Honesty
Clear accounts keep friendships, and that goes for business too
02
Perseverance
We know that there are difficulties along the way, and all have a solution
03
Testimonials
Our Customers Reviews

The quality of the software and the support provided by the Ingenia Software team is exceptional and optimal for our day-to-day requirements.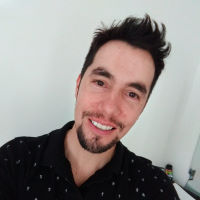 Alejandro Castillo
IT Manager at TELMEX